Fight For Justice & Equality in Vermont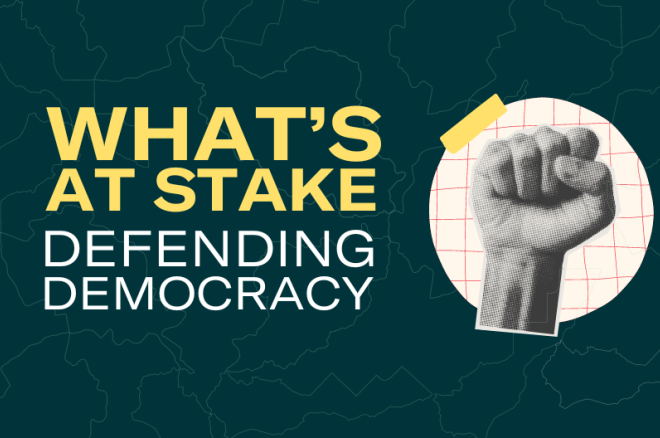 We're built for this fight.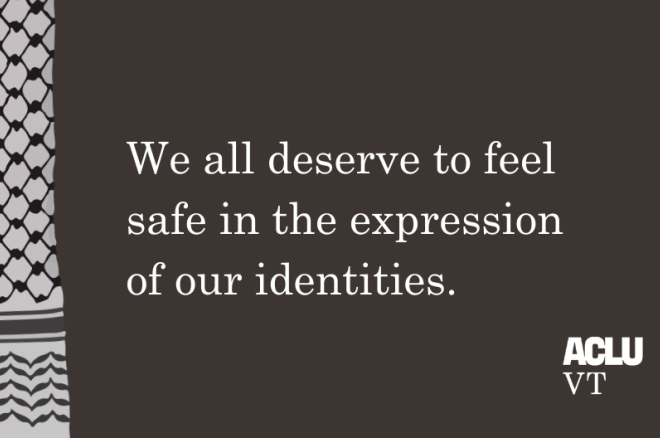 Community
We are shocked and outraged by the shooting of three college students of Palestinian descent in Burlington last weekend on their way to a family dinner.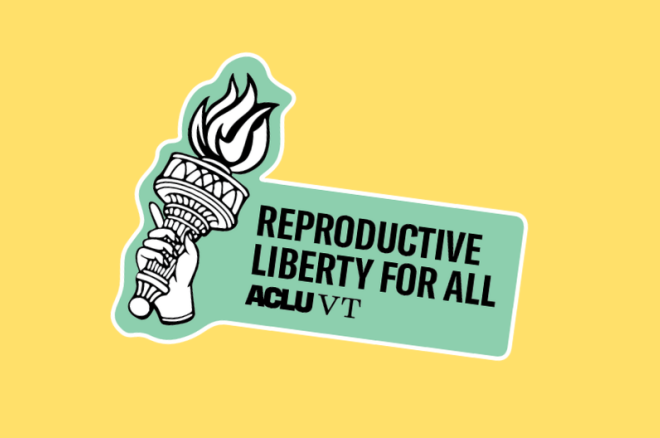 Reproductive Freedom
The work continues to protect our reproductive freedom and bodily autonomy.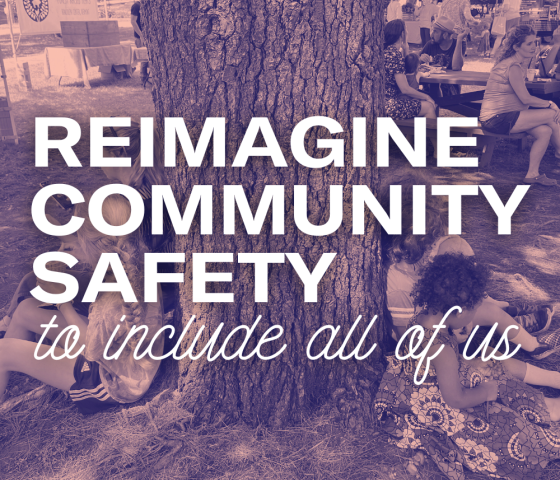 Through thoughtful, evidence-driven reforms, we can advance racial and economic justice across the state and enable everyone who calls Vermont home to feel safer.
View Campaign