Fight For Justice & Equality in Vermont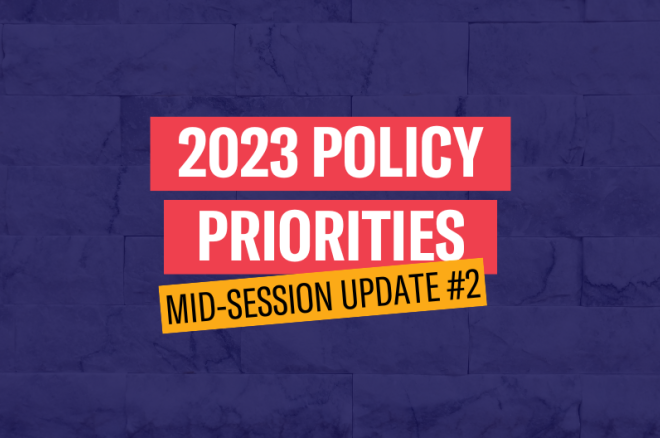 The mid-point of the session ("crossover") has passed. Where are our priority bills now? Learn more and contact your legislators.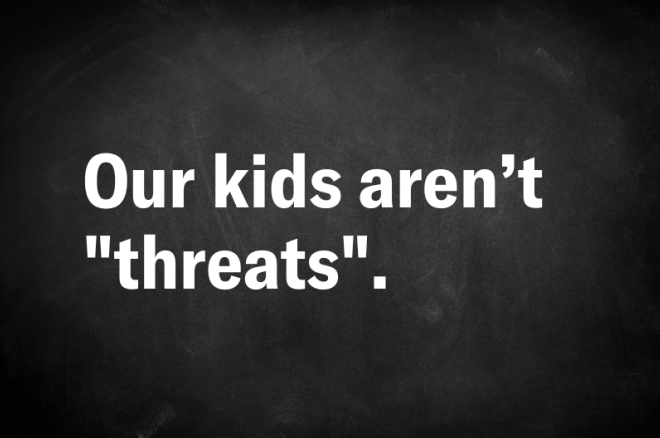 Students' Rights
Children need our support – they shouldn't be treated as potential threats to be monitored and investigated.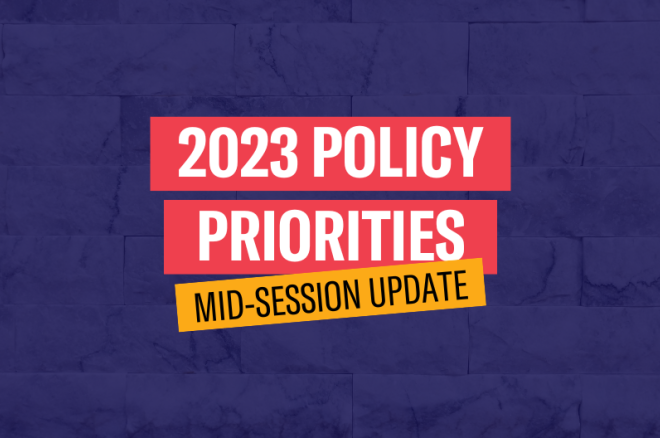 Learn more about the bills we're watching and engaging with as the legislative "crossover" deadline approaches.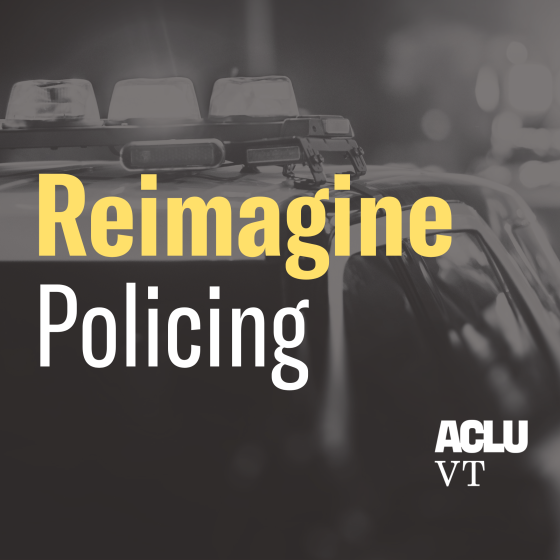 We have an opportunity and a responsibility to reimagine the role of police in our communities. Through thoughtful, evidence-driven reforms, we can advance racial justice across the state and enable everyone who calls Vermont home to feel safer.
View Campaign