Fight For Justice & Equality in Vermont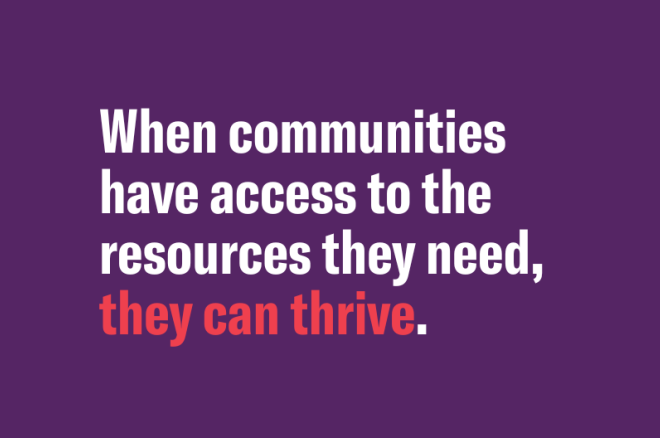 When we invest in our communities, we can prevent crime from happening in the first place.
Voting Rights
Thank you for voting your values in the 2022 midterm election! Across the state, Vermonters elected candidates committed to finding solutions to the intersecting challenges we face as a state.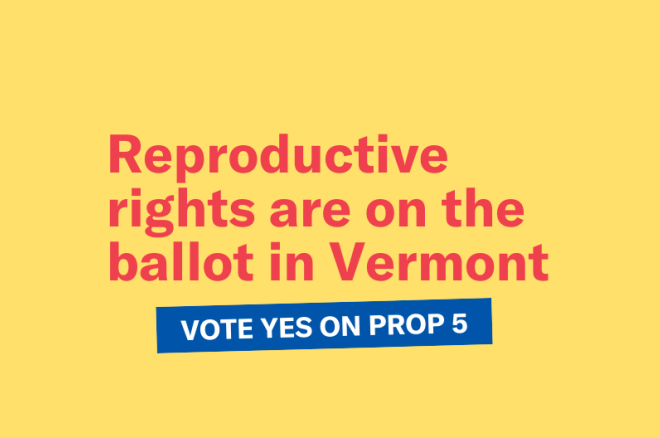 Reproductive Freedom
Article 22 would ensure that abortion stays legal in Vermont and that patients continue to have access to necessary reproductive care, including when serious complications arise during a pregnancy.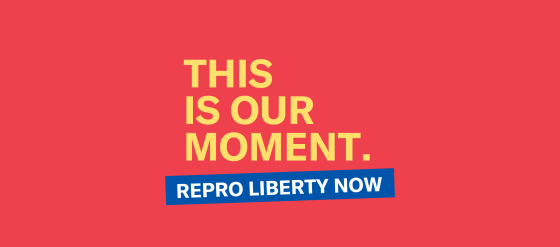 In November 2022, Vermont voters made history by passing Proposal 5, which enshrines reproductive autonomy in Vermont as a constitutional and fundamental right for all. Learn more about the amendment here.
View Campaign