Fight For Justice & Equality in Vermont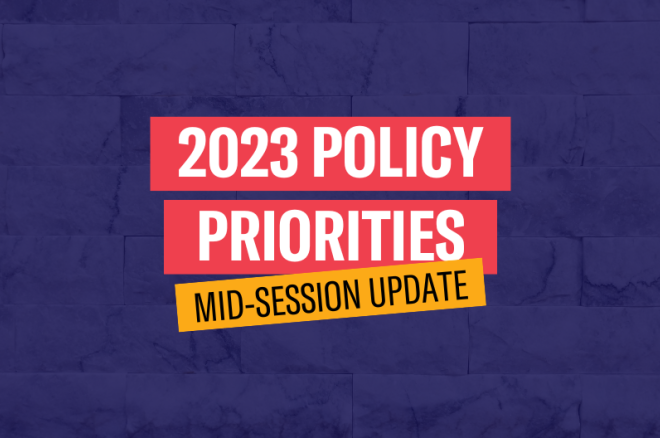 Learn more about the bills we're watching and engaging with as the legislative crossover deadline approaches.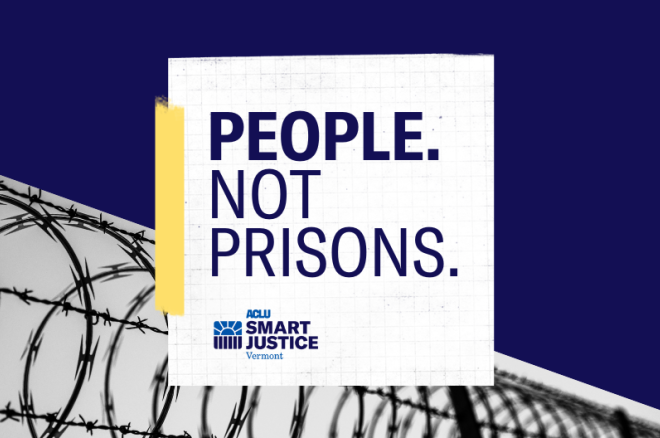 Criminal Law Reform
We need to invest in people, not prisons. Tell your legislator to reject the administration's prison construction proposal.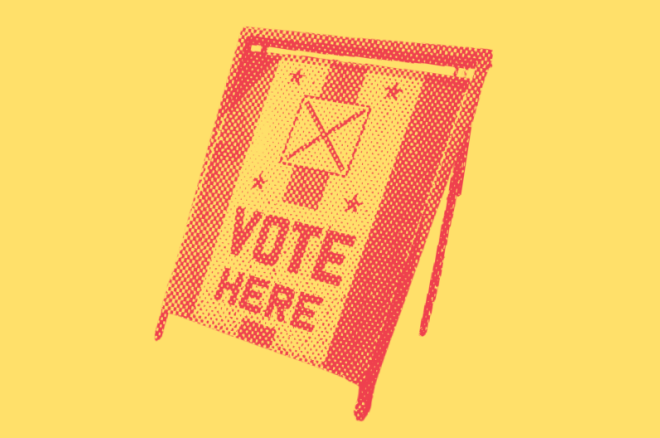 Voting Rights
Towns and cities across Vermont are preparing to vote on local issues on March 7 (in most places). Learn more here.
Mass incarceration has failed our state for too long, and building a bigger prison will not serve the needs of incarcerated people or Vermont communities. Tell your lawmakers to reject prison expansion.
View Campaign