Vermont's elected prosecutors, known as state's attorneys, are some of the most powerful people in our legal system - and they are accountable to you, the voters.
State's attorneys make decisions that forever alter the course of Vermonters' lives. They choose who gets charged and who is free to go; whether to recommend someone stay in jail or whether they go home while awaiting trial; whether to seek the maximum or minimum sentence; and whether or not to prosecute police officers and government officials for misconduct. State's attorneys have nearly unlimited discretion to make decisions that impact the course of real peoples' lives, every day.
State's attorneys are also elected officials, which means they are ultimately accountable to their constituents – the voters. Given the enormous power prosecutors wield in Vermont's legal system, it is critical that voters know who their state's attorney is and what decisions that person is making in their name.
Learn more about prosecutors: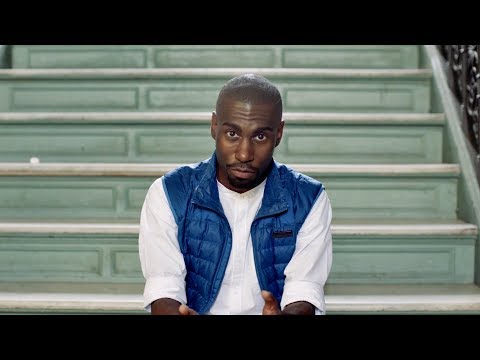 Who is your state's attorney? Check out our FAQ
Why should you care about state's attorneys?
Despite wielding immense power, state's attorneys act with very little transparency, oversight, or accountability.
Most state's attorneys do not have published policies or procedures, and none publish data about their charging decisions, pretrial recommendations, plea bargains, and sentencing recommendations. Notably, they do not collect, publicly provide, or analyze data on defendants' race, ethnicity, gender, or other characteristics, allowing biased decisions and practices to go uncorrected. A recent study showed extreme racial disparities in Vermont prosecutions and case outcomes.
Still, the Vermont legislature routinely approves their budgets without little or no oversight of their practices, and they are shielded from civil rights lawsuits.
Sign the Smart Justice petition to get involved  
Learn more about accountability for prosecutors (called District Attorneys or "DA's" in some other states -- and on Law & Order):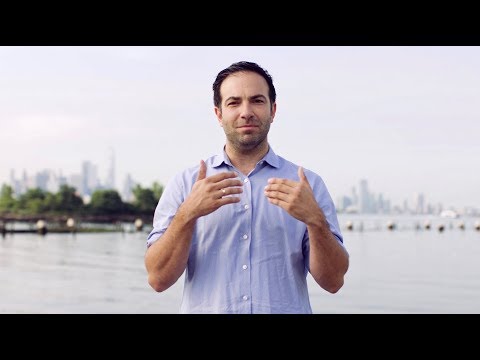 What can we do? Vote our values. 
Each of Vermont's fourteen counties elect their own state's attorney. They are on Vermont's ballot in 2022 – and they are answerable to you.
As a voter, you can insist that your state's attorney implement reforms that limit the use of jail and prison, increase transparency and accountability, and advance racial justice and healthier communities.
Your engagement is critical. Sign up here to join the campaign so you receive alerts and learn how to get involved. You can also watch additional videos about the need to reform prosecution, share your story, and review our FAQ.
Preparing for the 2022 election
The ACLU of Vermont is working to bring more transparency to the role and work of state's attorneys. We hope to foster opportunities for voters to engage with local prosecutors and to make informed decisions on election day.
Your county's state's attorney is your prosecutor and their actions should reflect your values. Together, we can ensure they are accountable for their actions and that they implement the changes you want to see in the future.
Your values, your vote, your prosecutor.